Welcome To Diplomat Commercial Offices
Diplomat Commercial Offices (DCO) is an executive business center in Bahrain, located at the heart of Bahrain's Diplomatic Area. An inspiring unique and sought after address for large corporate and commercial organizations providing exceptional spaces to businesses, helping them to gain a professional operations image by creating a business environment that exceeds their expectations.
With a panoramic view of the sea and the city, DCO is an ideal choice of any business venture. Being in the heart of the city and just over 5 km from Bahrain International Airport, it provides an easy access to the Financial Harbour, Banking Districts, other important Government Institutions and a Five Star Hotel – "The Diplomat Radisson Blu Hotel, Residence and Spa" offering discounted rates and world-class services for the tenants.
Flexibility of
Leasable Area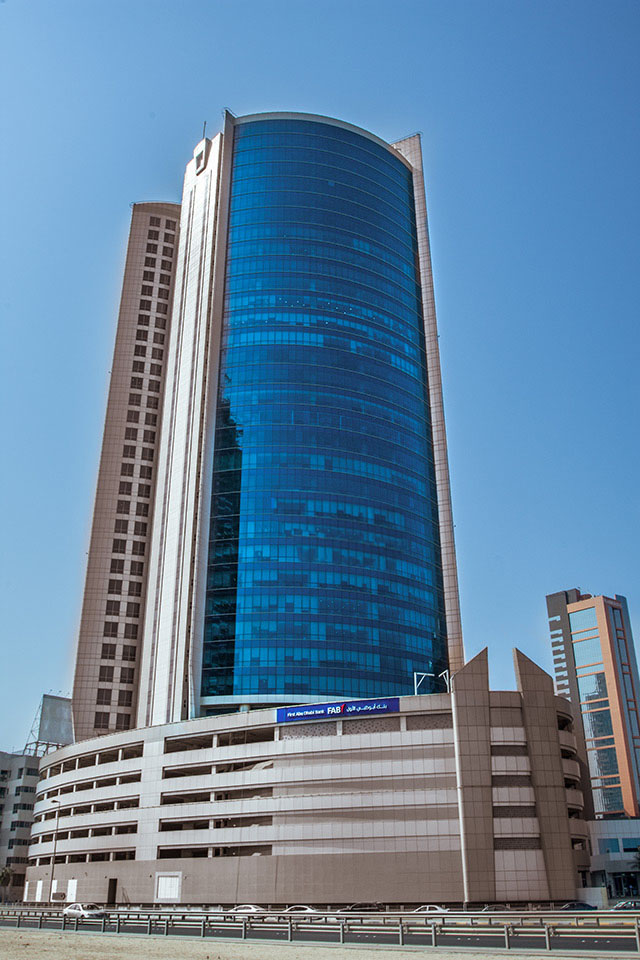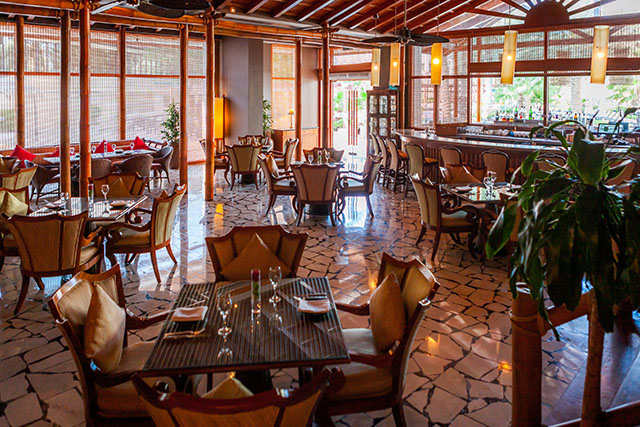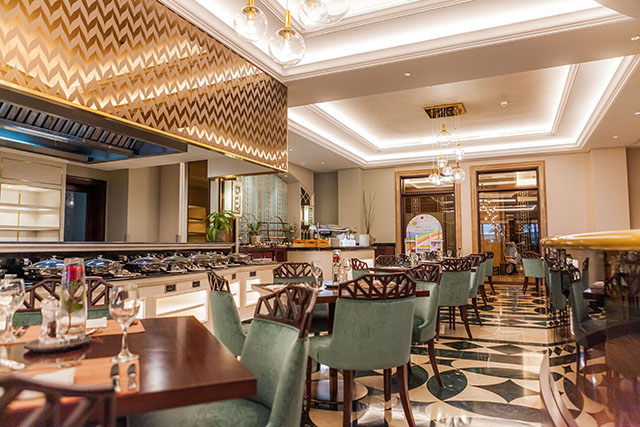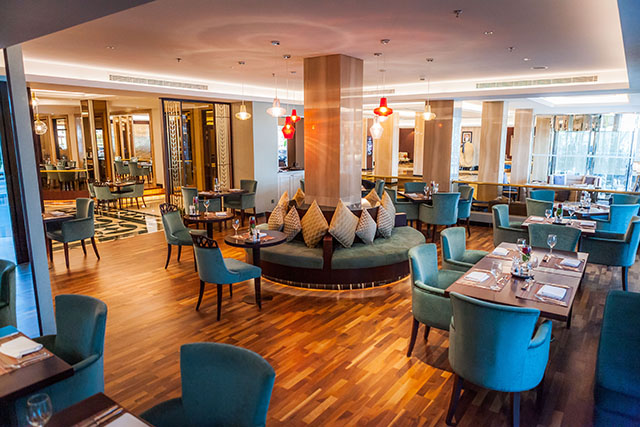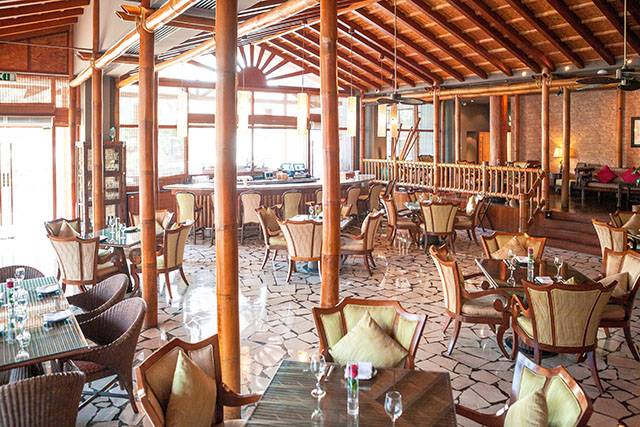 Diplomat Commercial Offices Services
THE DIPLOMAT RADISSON BLU HOTEL SERVICES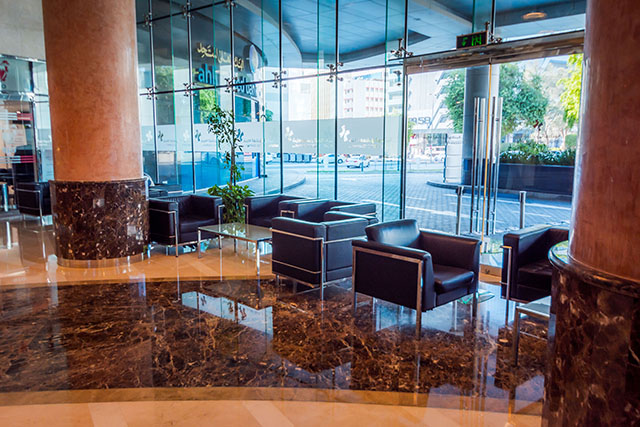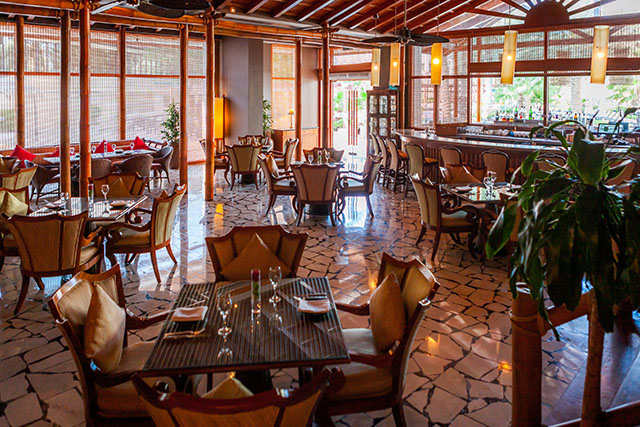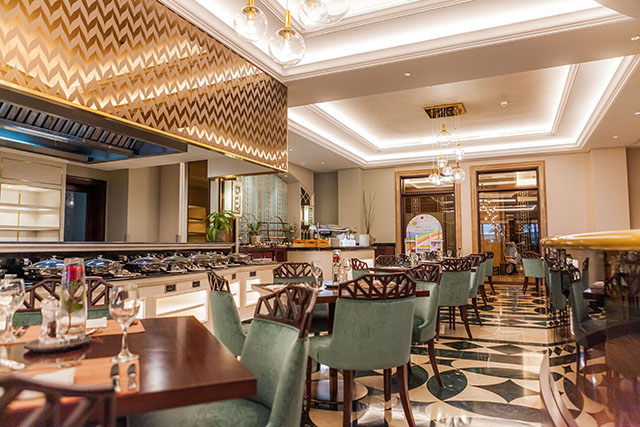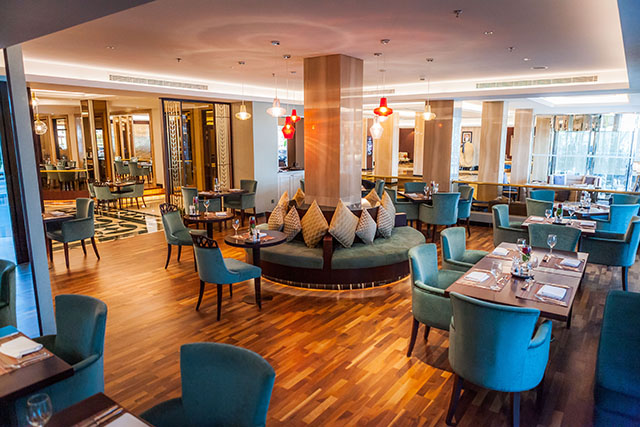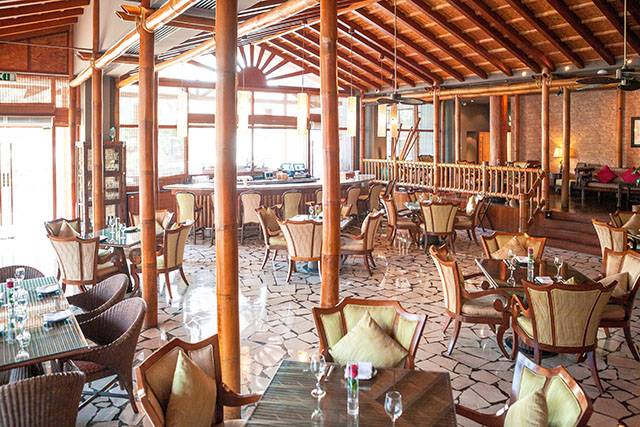 Diplomat Commercial Offices Services
THE DIPLOMAT RADISSON BLU HOTEL SERVICES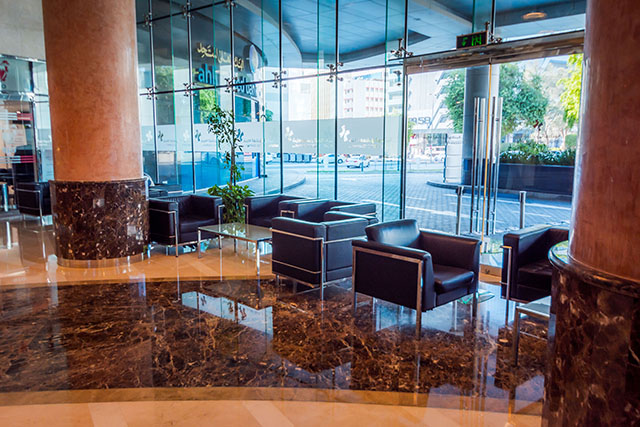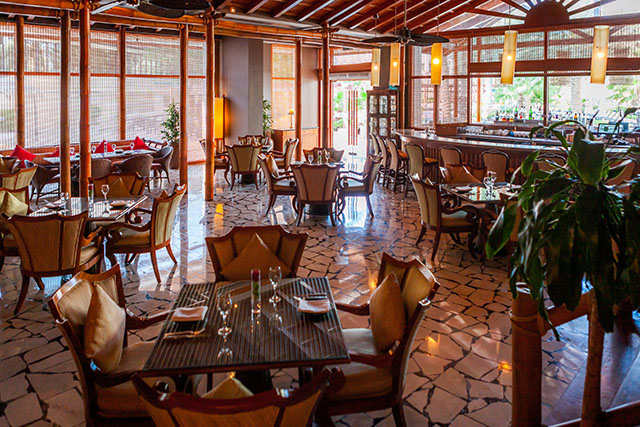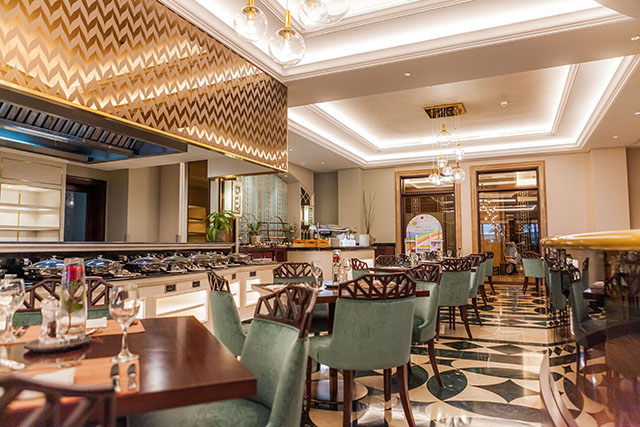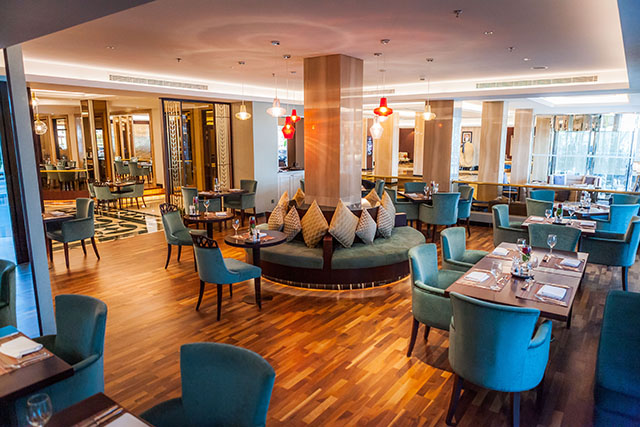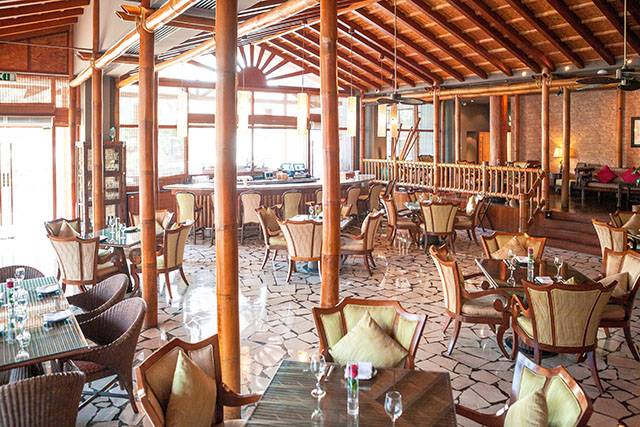 Diplomat Commercial Offices Services
THE DIPLOMAT RADISSON BLU HOTEL SERVICES
A business Journey that Inspires